Since 2006 we are certified IFS. And you tell us : « That's great but what is the IFS certification??"
The IFS certification is an audit reference set up by the mass distribution. They can delegate theirs suppliers' audits to a special organization in order to ensure control of food safety and to monitor the quality level manufacturers of private label products and / or low cost products.
And now… we know that with all this jargon, we lost you…
To sum up what you need to know: the IFS certification garantees safety and quality of the manufactured food products.
So everybody is happy with that and we're very proud of it!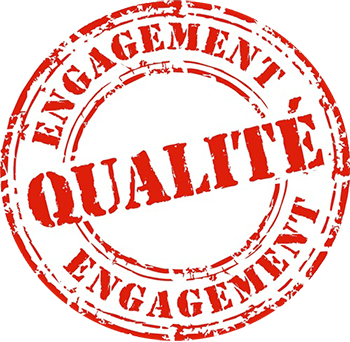 Here are some of the production steps of our Coconut Ball